The role of Scrum in large and complex projects is to enable agile management, improve team collaboration, and adapt to changing requirements to achieve success in a dynamic environment, and through this Senior Scrum Course (Agile and Scrum Masterclass), you will gain the knowledge and confidence to successfully handle such projects.
Why Scrum is a Top Career Choice Today?
Scrum has emerged as a highly lucrative and rewarding career choice in today's dynamic business landscape for several compelling reasons. Firstly, Scrum offers a streamlined and collaborative approach to project management, emphasizing adaptability and continuous improvement. In an era where businesses must swiftly respond to changing market conditions and customer demands, Scrum equips professionals with the tools to effectively manage projects and deliver value more efficiently.
Secondly, the demand for Scrum professionals is on the rise. Companies across various industries are increasingly adopting Agile methodologies like Scrum to stay competitive. As a result, there's a shortage of qualified Scrum Masters, Product Owners, and Agile practitioners. This high demand translates into excellent career prospects, job security, and competitive salaries for individuals with Scrum expertise.
Furthermore, Scrum fosters a culture of innovation and collaboration, making it an attractive choice for those who thrive in a team-oriented environment. It encourages cross-functional teams to work together, breaking down silos and promoting open communication. This collaborative approach not only enhances job satisfaction but also drives organizational success, making Scrum professionals integral to the achievement of business goals.
Beleive me, Scrum is an excellent career choice today due to its adaptability, the growing demand for Scrum experts, and the collaborative, innovative work environment it creates. Those who embrace Scrum as a career path are well-positioned to enjoy a fulfilling and prosperous professional journey in a variety of industries.
Who Can Benefit from This Senior Scrum Course?
The target audiences for the Senior Scrum Course represent a broad range of professionals who can leverage the course to enhance their career prospects and contribute to successful project management and development efforts.
Project Managers and Team Leads: Those in roles responsible for project management and team leadership can enhance their skills in Agile and Scrum methodologies to improve project efficiency and outcomes.
Software Developers and Engineers: Software professionals seeking to understand Agile principles and Scrum practices to deliver high-quality software products.
Business Analysts: Business analysts can learn how Agile project management aligns with business goals and contributes to effective product development.
Quality Assurance (QA) Professionals: QA professionals can benefit from the Agile testing principles and strategies covered in the course to improve software quality.
Individuals in Career Transition: Professionals looking to switch careers or enter the field of project management and Agile development can gain foundational knowledge and skills, and more…
What will students glean from the Senior Scrum Course?
Everything in the Free Scrum Course, and Everything in the Medior Scrum Course +
Introduction to Agile Project Management: Gain insights into the fundamentals of Agile Project Management.
Creating Better Software: Explore strategies for producing high-quality software products.
The Agile Mindset and Principles: Understand the core values and principles of Agile compared to traditional methods.
Essential Project Elements: Explore the importance of requirements, planning, and risk management.
Agile Methodologies and Frameworks: Get acquainted with various Agile methodologies and frameworks, including Scrum, Extreme Programming, Lean Software Development, and Kanban.
Mastering Scrum Framework: Dive into the Scrum framework, team roles, events, and artifacts.
Effective Sprint Planning and Review: Learn how to run successful Sprint Planning, Daily Scrum, and Sprint Review meetings.
Transitioning to Agile: Discover the transition from traditional to Agile practices and tips for success.
Testing in Scrum: Understand Agile testing principles, strategies, and automation techniques.
Managing Requirements and Team Dynamics: Gain skills in understanding and writing user requirements, as well as handling team members and improving collaboration.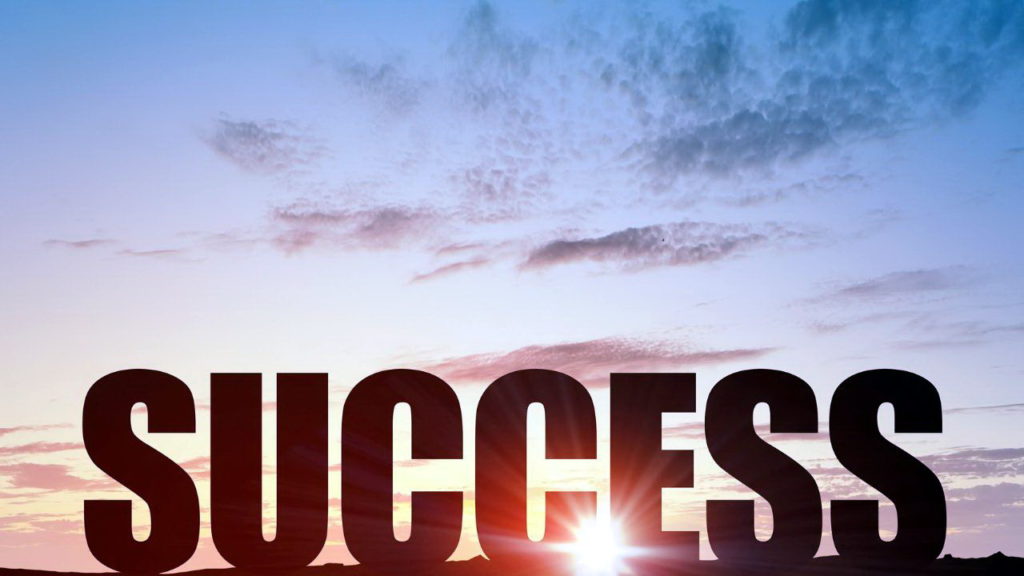 Seize Your Scrum Career Opportunity Today!
In conclusion, Scrum stands as a powerful solution to both personal and business challenges in today's fast-paced world. Its adaptability and emphasis on collaboration offer a unique approach to addressing evolving demands.
What makes it even more enticing is that a college degree or an IT background is not a prerequisite for embarking on a successful Scrum career journey. All you need is access to comprehensive Senior Scrum Course "Agile and Scrum Masterclass," which condenses years of knowledge into a matter of hours.
The demand for Scrum professionals is soaring, with organizations across industries recognizing the value of Agile methodologies. By enrolling in the Senior Scrum Course, you're not just gaining valuable skills; you're seizing an opportunity to join a thriving community of Agile practitioners.
Whether you're seeking personal growth, a career change, or looking to enhance your existing skill set, this course is your gateway to a world of possibilities.
Don't miss out on the chance to be at the forefront of a transformative movement.
Enroll in the Senior Scrum Course today and embark on a journey that can reshape your future. The Agile and Scrum Masterclass awaits – are you ready to embrace the opportunities it offers?